Leading UK supplier of sheet metal for over 30 years
Welcome to D&S Sheet Metal Ltd.

After being established in 1980 we soon became a leading supplier of sheet metal within the UK. Today we have the experience and man-power to supply over 100 customers and contractors with their metal cladding requirements.Using the latest advances in technology, we can supply sheet metal products quickly, efficiently and to the highest industrial standard.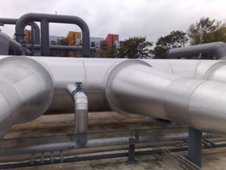 Our MABI Machinery automates the cutting of all our metal, providing superior accuracy and quality control compared to our competitors. Our skilled workforce have the combined experience and knowledge to manufacture to any specification; regardless of its size and complexity. This has built us a reputation as a quick and reliable supplier to the whole of the UK.Several quality control procedures are in place to ensure that everything leave the workshop in the highest of conditions.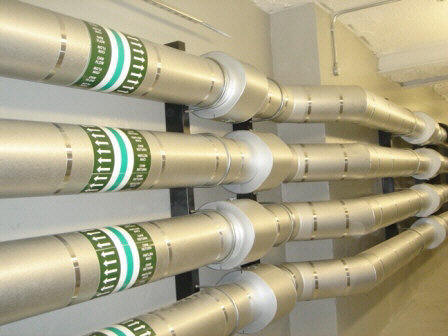 Every item is labelled, packed and checked by our logistics engineer to ensure that mistakes are kept to an absolute minimum. Every day our team of drivers start at 6am to ensure everything arrives on site as early as possible. For clients that are not ready to fit a job straight away – our temporary storage facility allows a job to be stored safely until required. From the date of order we are, on average, able to produce, pack and deliver to site in 3 working days.
Latest News
Stucco Ali Price Drop - July 29th 2020
Stucco Ali Price Drop Our stucco coil deliveries continued throughout the Lockdown period leaving us very overstocked. Our supplier has agreed to support us for the foreseeable future with a subsidy. This and other cost saving measures enable us to bring the prices of 24g & 22g Stucco down significantly. The saving over our standard prices is in the region of: 35% price drop This will take effect immediately price list will be on our website from today at www.dandsuk.com All other discounts do not apply Please click here for new Stucco prices.
See all news